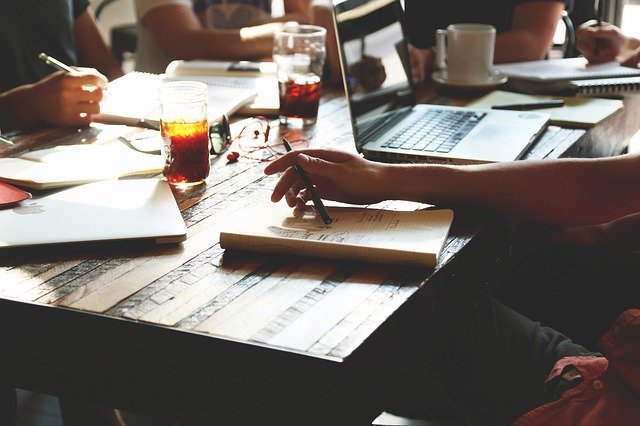 In the past, it was way more trying for a new enterprise to get up and running. They would need to look for enough capital to lease out a business space in a good location and purchase equipment and furniture to make it all come together as a viable workspace for personnel and clients.
The good news is that those days are past us as there's an expansive range of office space choices available for all types of businesses. Serviced offices have especially come into the fold and have received massive traction amongst start-ups, and with good reason too.
This read is going to focus on the advantages and value of using a serviced office space. Here, we will be looking at the top reasons why you should consider using a serviced office.
Location
The base of operations will play an integral role in the success or failure of your business. You'll want a premium location that attracts clients and also a place where your staff can easily get to.
Low Costs
At first glance, you may presume that getting serviced offer are more costly compared to using conventionally leased office space. But that's not the entire picture. When you lease an office space, you'll need to pay the original fees, business rates, maintenance, ongoing rent, utilities, pay for the staff and purchase furniture and other office equipment. When you use a serviced office, all of this will already be covered, making it the more economical choice in the long haul.
Flexibility
A lease often extends to a period ranging from three and ten years. When you really look at it, this is a long duration – that's way too long to sign onto a commitment without knowing what will happen in between. If your business experiences exponential growth, you may outgrow your current business scale and need to expand. On the other hand, if you miscalculate your success, you may see yourself paying more for a space you aren't using.
A serviced office will provide you with as much flexibility you need, enabling you to rent for as long or as short as you have to and upgrade or downgrade, depending on your business needs. If you are looking for pet friendly offices then see here.
Fully Furnished
The biggest advantage about getting a serviced office space is that it will be fully furnished. This particularly favours new businesses since they won't need to look for the capital and spend valuable time picking out office equipment – everything from office chairs and desks to filing cabinets and kitchen utilities will all be included.
Admin Support
The all-inclusive serviced office fee doesn't just cover leasing out the office space, it also includes admin support. Most provide reception staff, caretakers, cleaners, admin, internet and phone line support. Having your regular office needs like correspondence, call answering, and filing catered, you'll be able to save money recruiting by yourself. This guarantees that you are receiving expert help and provides you with the opportunity to concentrate on what matters most – scaling your business.
Get To Work Straight Away
Chances are that you'll experience some downtime when shifting offices. You'll have to pack things from your old office space, transport them to your new place, unpack, perhaps purchase office utilities, internet and phone lines switched over, or even hire new personnel. When you use a serviced office, this won't be necessary. Everything will be covered from the get-go; you'll only need to go to work straight away.