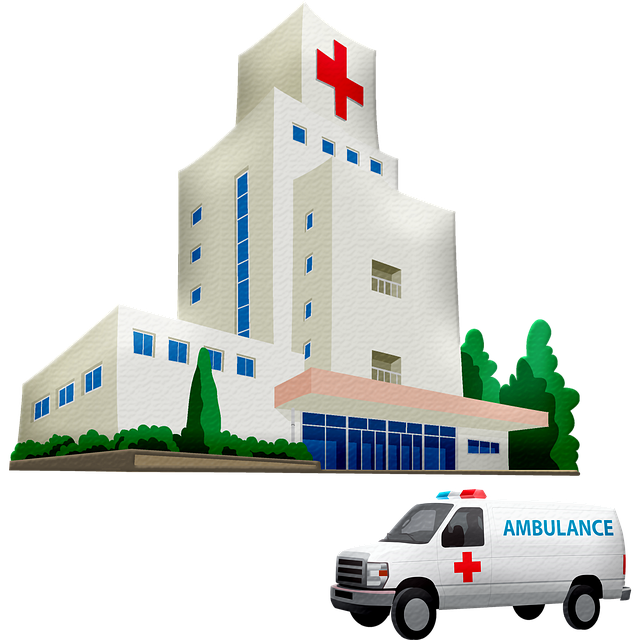 It Is A Great Opportunity & A Very Rewarding Career
Becoming a paramedic is an extremely rewarding job. This career will impact many people and you will be able to save many lives every day. As a paramedic, you will be able to help keep people calm while in high-stress situations. You will also need to give emergency care and medical treatment. When you help people in their time of greatest need, this would undoubtedly make you feel great and very proud of yourself. When you're training as a paramedic, you will learn all the skills and education you will need for this career. Besides learning the medical skills that you'll need for your job, you will also learn lots of soft skills. For example, these would include listening skills, interpersonal skills, communication skills, etc. While doing your training, you will also learn how to problem-solve. Once you learn these skills, they will be crucial while you are working in the field as a paramedic. The things you learn in training will help you in most of the situations that you'll have to deal with in your career. Paramedics are extremely important and this is a high-demand career that is required just about everywhere. So, becoming a paramedic is a very rewarding career simply due to the type of work that you'll have to do every day.
More Career Opportunities As A Paramedic
Paramedic jobs are forecast to grow by 11% between 2020 and 2030 according to the US Department of Labor and Bureau of Labor Statistics. This is a faster than average expected growth which makes it a great field to get into. There are many Michigan communities that have an increasing need for paramedics, so if you're interested in working in Michigan, then you'll have lots of employment opportunities. One of the reasons for such a good job outlook is due to the fact that the population has more middle-aged and older people. As people get older, they will need more medical attention and this means that emergency medical responders will be in greater demand. At any time that there is an emergency, there will always be a need for paramedics. They truly make a difference in the community. So, entering this field is certainly a great idea as there are so many opportunities available throughout the country, especially with the world being in lockdown for two years, people are going to be hosting two years of events which will mean a greater need for paramedics at the event, with that being said you'll probably want to make yourself familiar with private event first aid cover.
Make A Difference In Your Community
When you become a paramedic, you will basically become like a hero in your community. While you're working, you would not only be doing a job but also doing an extremely important service for your community where you'd be making a difference. In emergency situations, you'll be on the scene. The training you'll get as a paramedic will give you all the tools to do things such as dress wounds, do CPR, hydrate patients, etc. You will also need to stabilize your patients and carefully transport them to the nearest medical care facility or hospital. Becoming a paramedic is a lot like being given the ability to be a hero and help your community. If paramedics didn't exist, then there wouldn't be anyone to deal with medical emergencies. As a paramedic, you would be responsible for the lives of your patients and they would be completely dependent on your quick reactions and care. Due to this responsibility and the care and commitment that it requires, paramedics are essential in each community and they are greatly appreciated for their service. Paramedics truly make a difference and they are definitely well recognized for it.