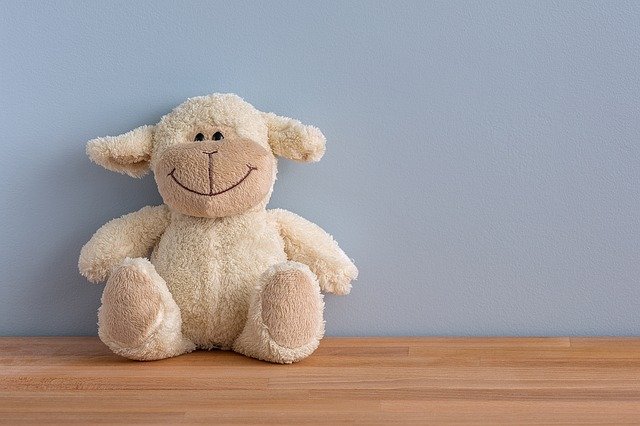 An individual who provides child care and looks at the overall well being of a child is known as a nanny. Nannies in England typically work for 40-50 hours a week within a family and may work on other tasks like laundry, playing with the children and cooking. Nannies earn an average of £24,000 annually. Most UK families employ nannies from agencies, referrals from family and friends and even advertising for vacancies in magazines.
Interested in being a nanny in UK? Keep reading!
While there are no legal requirements for one to be a nanny, most families require the below certifications to ensure that their children are in safe hands:
Working with children check.
Diploma in child care and education.
National police check.
CPR certification.

While the above requirements are important, soft skills are also important for nannies. This is because dealing with children and managing households will require patience, strong communication skills, timekeeping, great planning and organizational skills. These skills will ensure that the children's needs are met always and all duties are performed as required.
Where can I apply for nanny jobs?
•Agencies: There are several agencies in England that match nannies with families, registering with them is a plus since they have large networks.
• Advertisements: Nanny jobs can be found in specialist magazines and online.
• Referral: Family and friends can refer you to opportunities. Childcare.co.uk is a great place to begin your job search journey among other reputable agencies.
Key things to consider before accepting a nanny job.
While sometimes one may be elated because of landing a job, there are a few things to consider before accepting a job. These are:
Is the job live in or live out and what home policies do they have? Some families may allow visit by friends while others may not.
Health conditions the children may be suffering from. Some may be special children and you need to be skilled in handling such cases.
The job description. It is important to be fully aware of what the family is expecting from you. Some may only need one to take care of the children's needs while others expect you to step in as a house manager and planner.
Time frame of the job. Some families will require short term nannies while others look for long time nannies. With this information, you can also plan your life accordingly.
Interested in being a nanny abroad?
For most nannies, this is an opportunity to learn new things as you provide your service to the family. You need to have information about the family you are to work for, find out about the people's cultures and practices in as much as culture shock is inevitable. To know how many nannies get paid see 'nanny pay'.
As a nanny:
You need to speak fluent English since most international families would love it if their children learn English.
Always ensure you have the required certifications necessary to build confidence with your potential employers.
Attend child care courses to help sharpen your skills.
Above all, you must love being with children.
Always have other options in case you are not interested in working with your employer majorly because you may not know anyone else there.
While it may sound like asking for too much for a nanny job, it is rewarding when both the family and the nanny are on the same page in terms of the employment contract. Nannies also have the opportunity to advance to childminders, teaching assistants or children early year teachers.